Award-winning digital marketing agency UAE
A multiple-award winning Digital Marketing Agency specialising in a wide range of digital services, with a notable presence in the UAE and Dubai, in addition to our UK headquarters and other global locations.
CREATIVE

.

MARKETING

.

TECHNICAL 

.
CREATIVE

.

MARKETING

.

TECHNICAL 

.
CREATIVE

.

MARKETING

.

TECHNICAL 

.
Through innovative digital designs, cutting-edge development, and unique SEO strategies, we've garnered several awards, establishing a strong footprint in the UAE.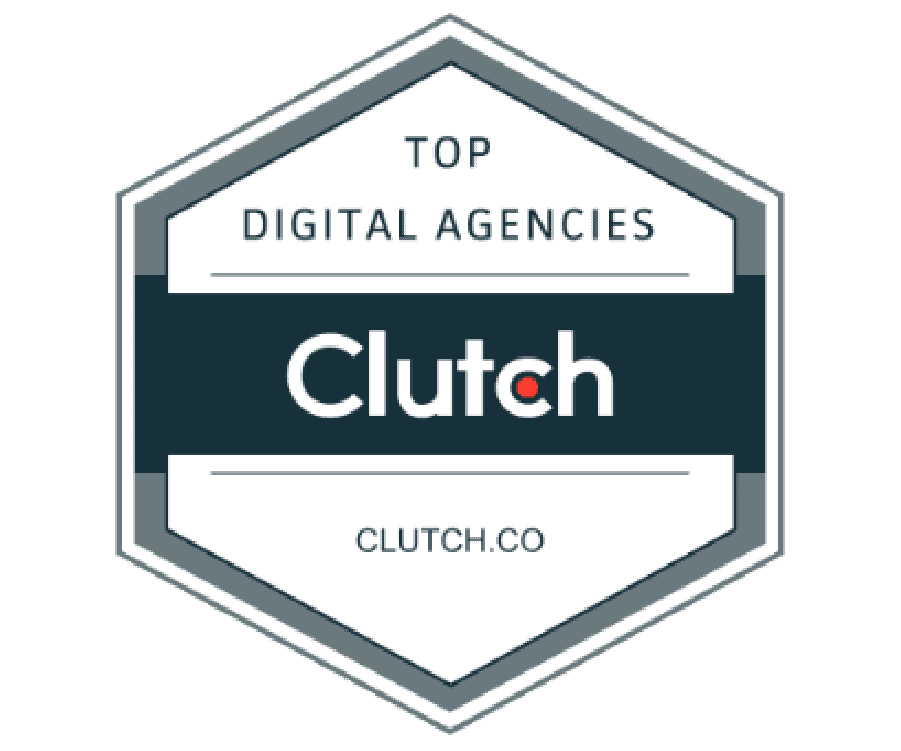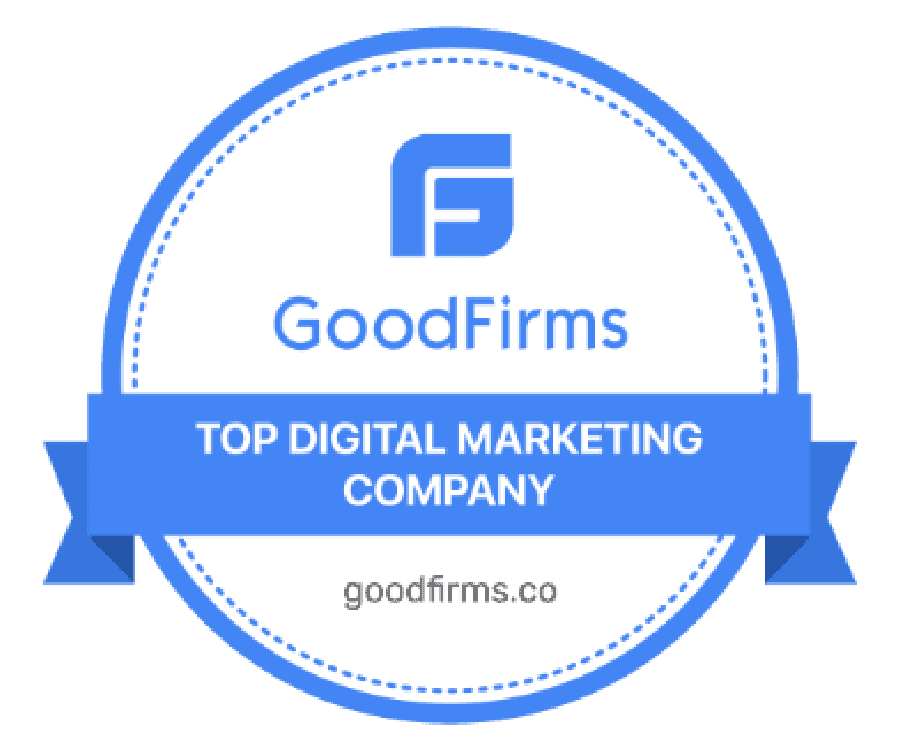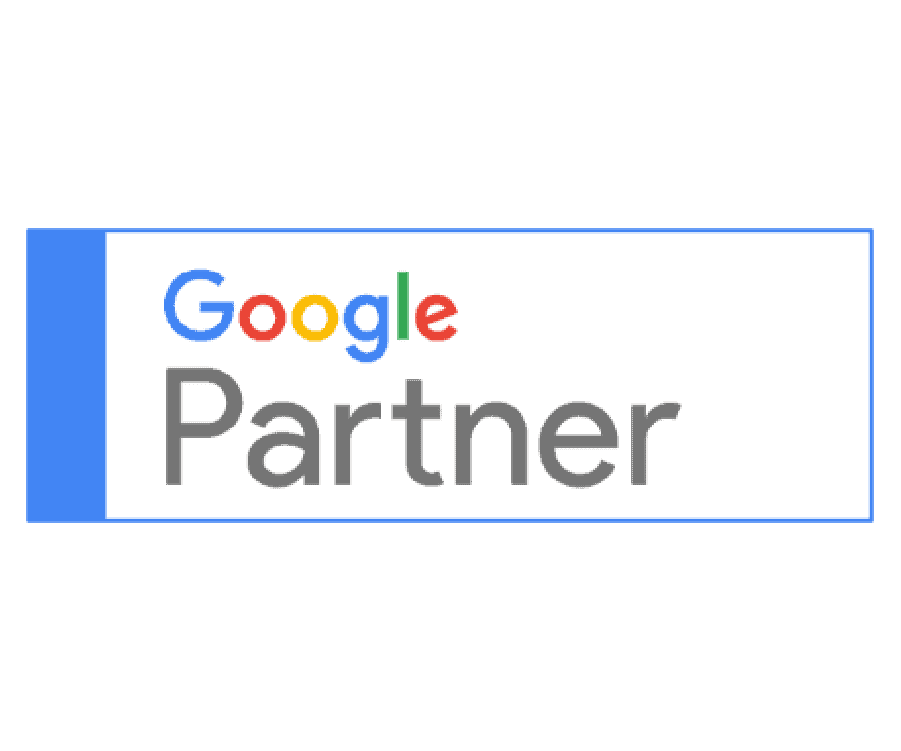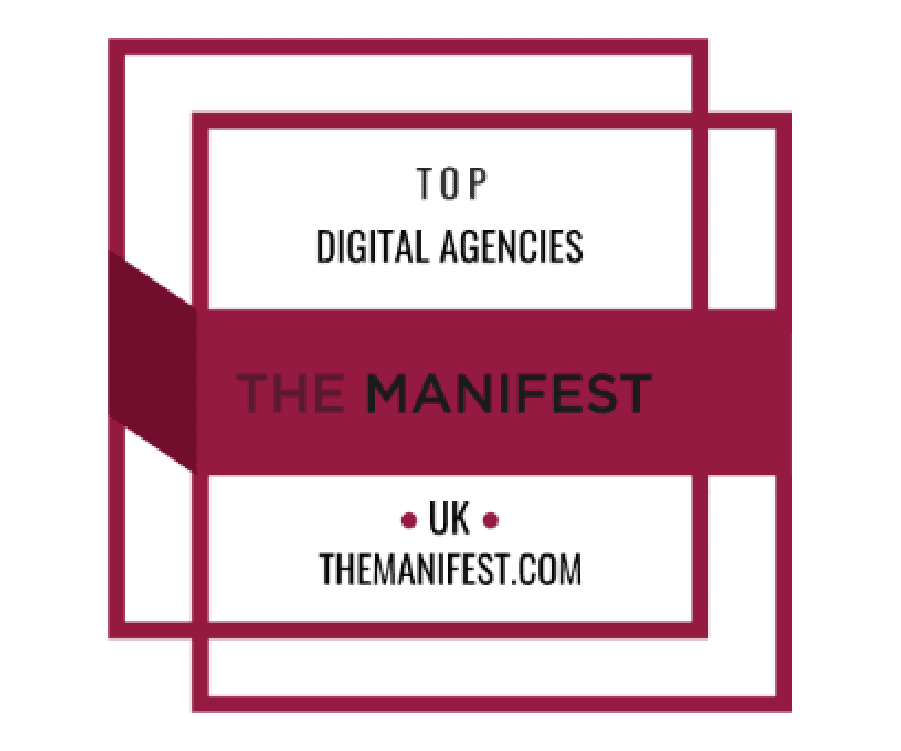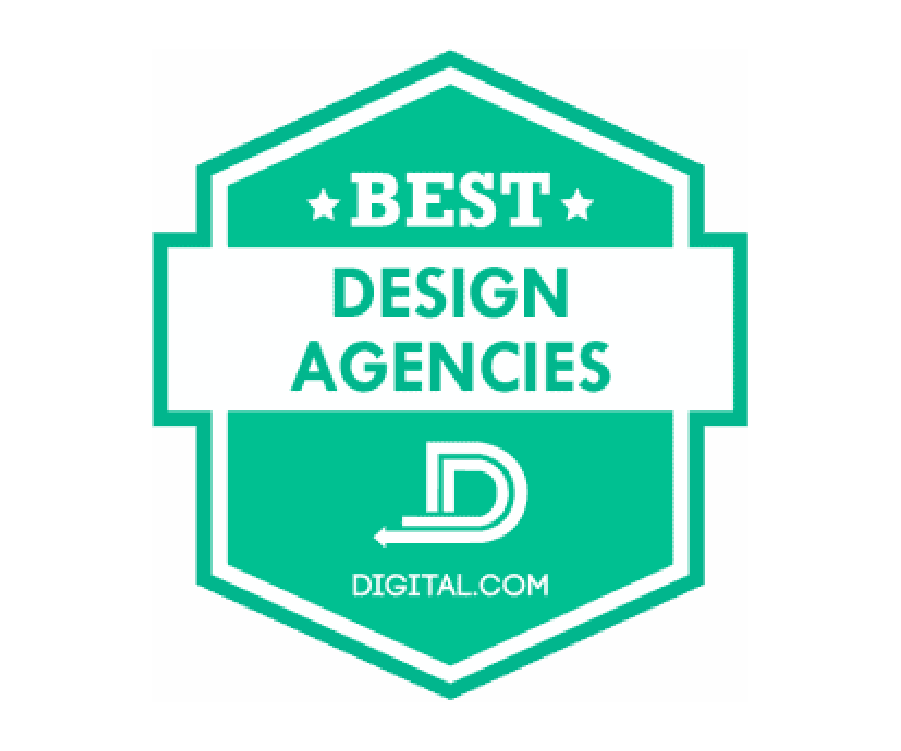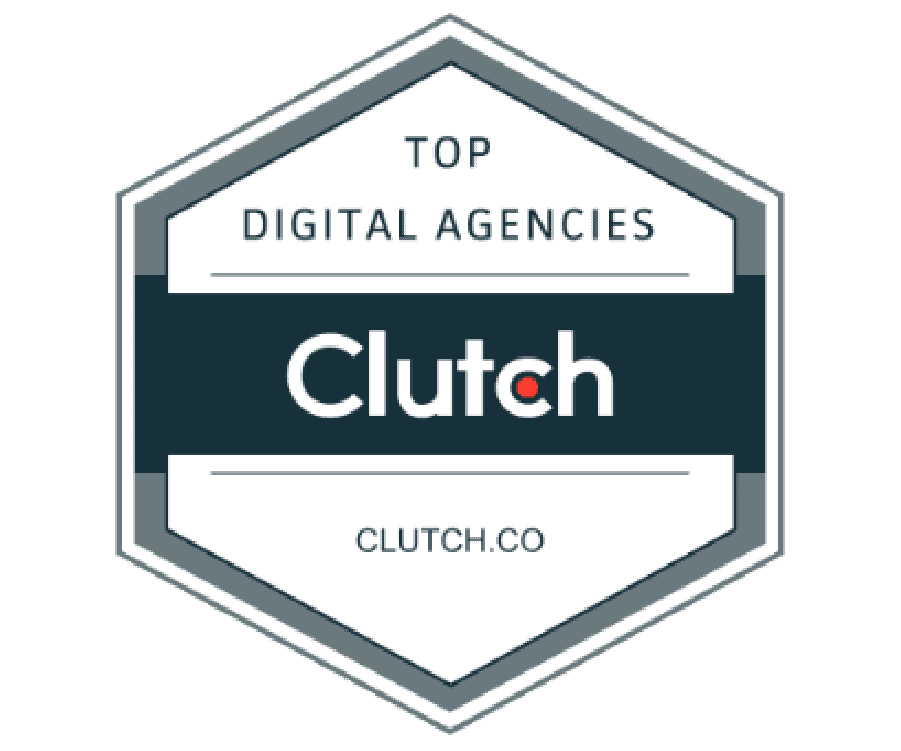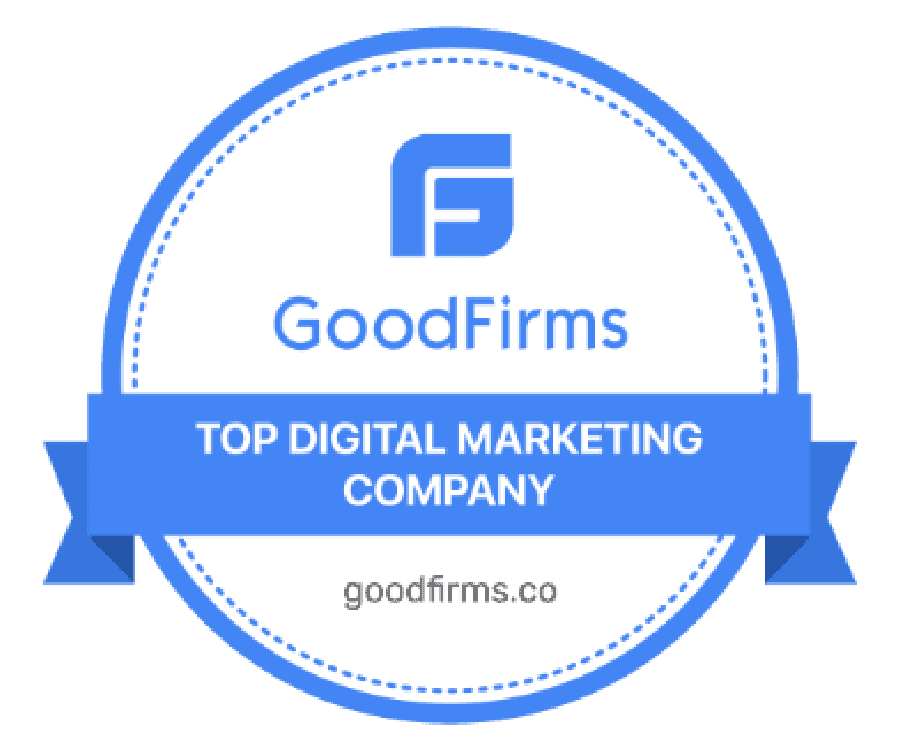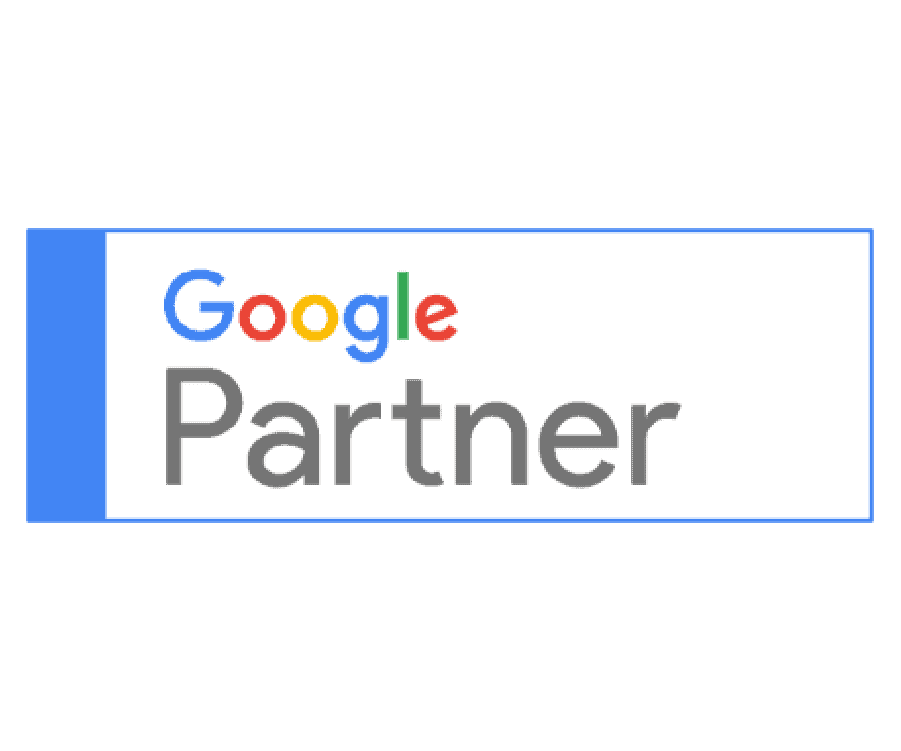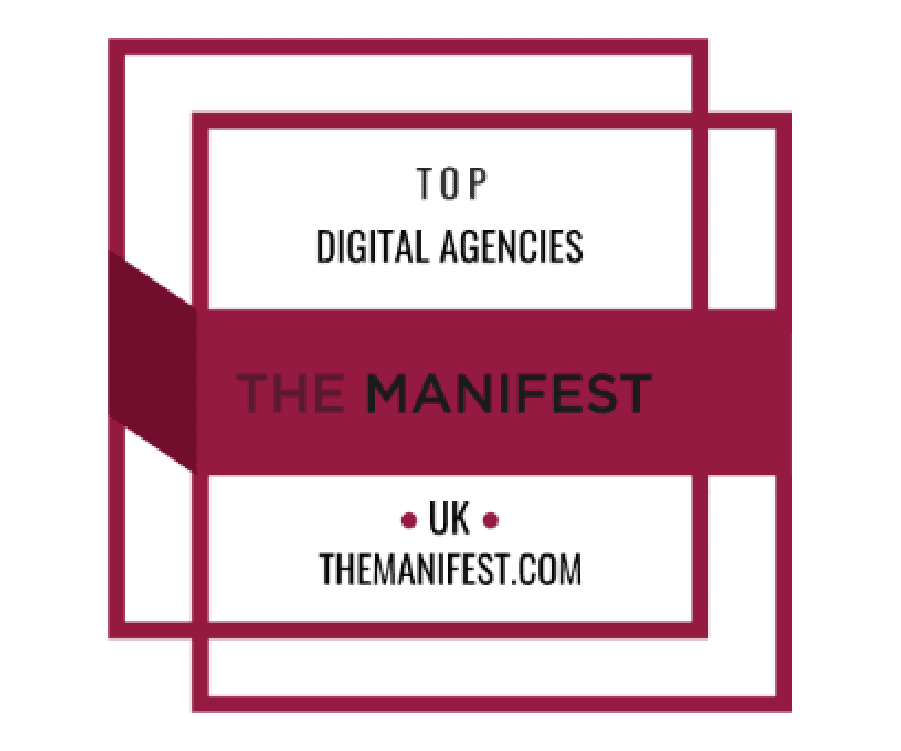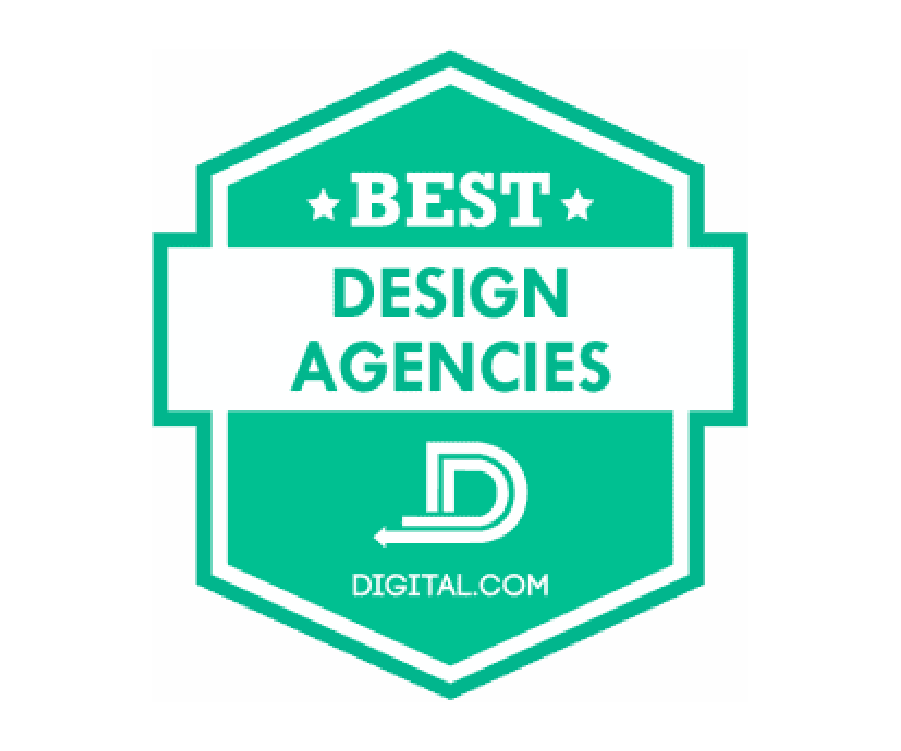 SERVICES
SERVICES
SERVICES
SERVICES
SERVICES
CREATING EXPERIENCES THROUGH
.
Digital Services,
a comprehensive approach

to the Digital Landscape.
Broadened Outreach: Interact with both local and global audiences from our robust foundation in the UAE, boosting your visibility and growth potential.
Precision Marketing: Tailor marketing tactics to resonate with the perfect customer base in the UAE, optimising ROI.
Quantifiable Achievements: Employ data-informed strategies fine-tuned for the UAE marketplace for continuous refinement and superior performance.
Customised Websites: Craft online experiences tailored to resonate with brand identity and meet business objectives in the UAE market.
Functional Features: Enhance user experience focusing on usability and seamless navigation, optimised for the local audience.
Reliable Performance: Guarantee uptime, security, and speed for optimal website functionality and user satisfaction.
Robust Brand Identity: Forge a unified and unforgettable brand that connects deeply with your desired audience, especially in the UAE market.
Captivating Imagery: Command attention through top-notch photography, videos, and marketing materials.
Effortless User Experience: Create interfaces that not only satisfy customers but also facilitate higher conversion rates.
Case Studies, a selection of successful projects.
Our clients are always at the forefront of what we do, enabling us to deliver top-notch outcomes repeatedly. Featured here are some of our standout works.
Stay up-to-date
Stay informed on the newest developments and insights in the Web and Digital Marketing sphere through our in-depth articles.
INDUSTRY NEWS
INDUSTRY NEWS
INDUSTRY NEWS
INDUSTRY NEWS
Our Guiding Principles, Our Distinctive Approach.
Your success drives ours, which is why we prioritise exceptional service with a keen emphasis on maximising your return on investment.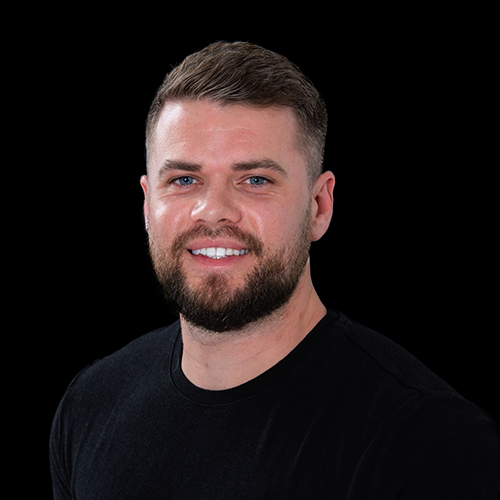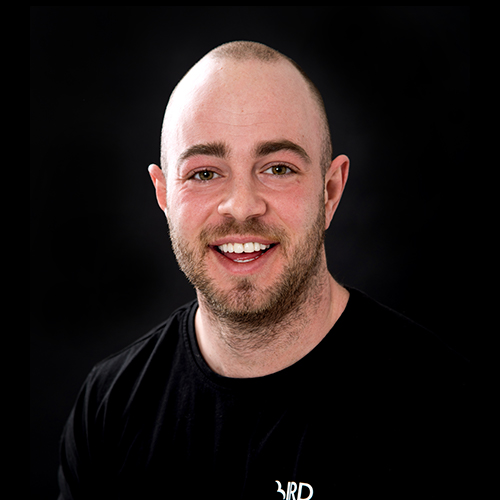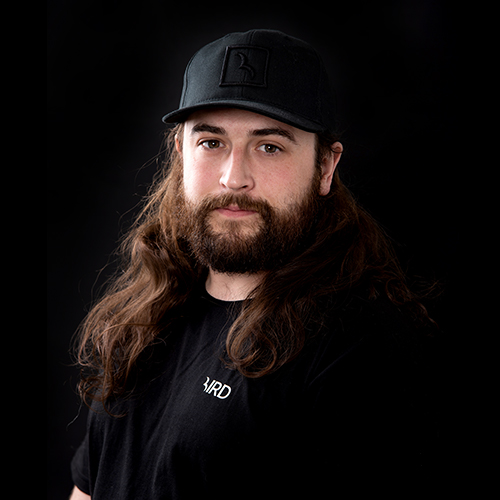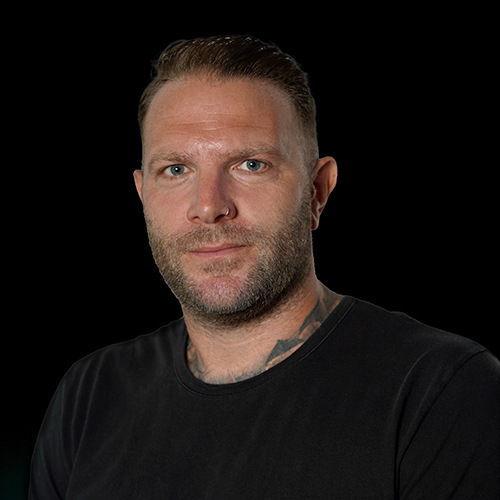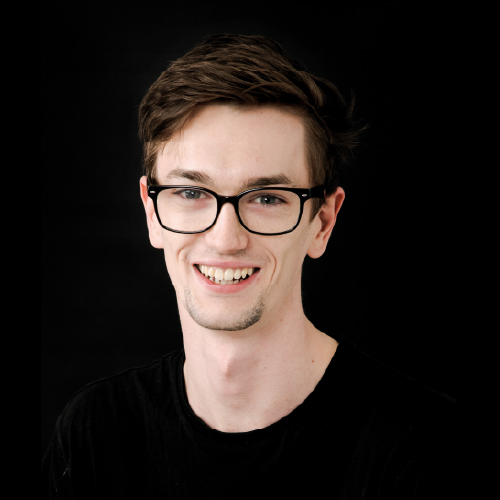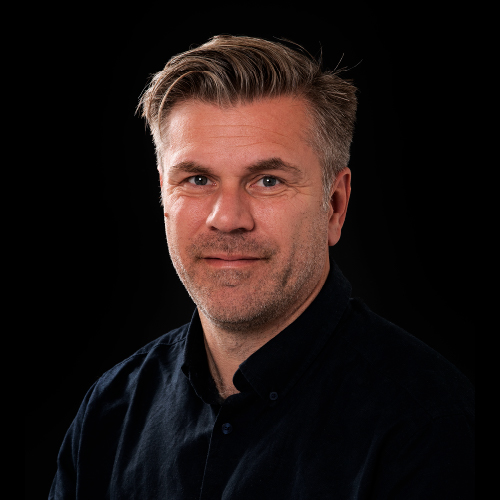 Media Highlights, Spotlight on Our Distinguished Accomplishments
Occasionally, our work garners media attention. Below are instances where our projects have earned mentions in various publications.





A Leading Digital Marketing Agency in the UAE
Bird is a top-tier Digital Marketing Agency in the UAE, highly regarded for delivering superior digital solutions to businesses across the Emirates. Known for our dynamic approach, we excel at helping businesses boost their digital presence through cutting-edge technologies and innovative strategies.
Strengthening Your Digital Presence in the UAE
In an ever-changing digital environment, a substantial online footprint is crucial. Companies both in the UAE and globally are recognizing the transformative power of the digital realm. Bird leads the way in this digital transformation within the UAE, specializing in enlarging your digital reach to ensure you excel in the online arena.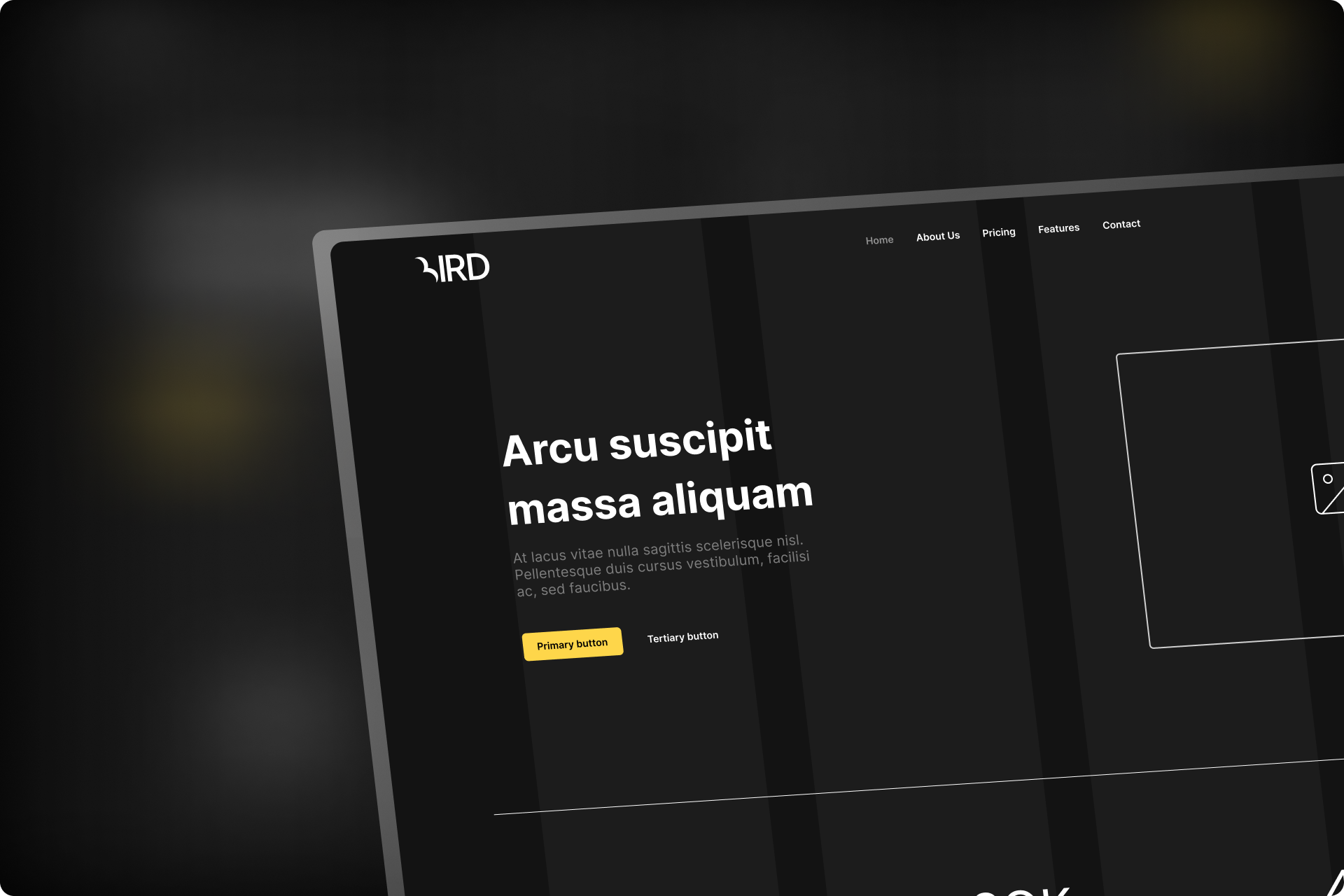 The Role of a Digital Marketing Agency in the UAE
As a comprehensive digital marketing agency based in the UAE, Bird provides holistic digital solutions tailored to meet the unique needs of businesses in the Emirates. Rather than offering piecemeal services, our approach is integrative, enabling businesses in the UAE to fully tap into the digital ecosystem and elevate their online profiles.
Our expert team in the UAE excels at understanding a brand's distinct needs and formulating custom strategies that allow businesses to stand out in the region's digital landscape. We take pride in being catalysts for digital transformation, applying cutting-edge techniques to keep UAE-based businesses at the vanguard of digital advancements.
Your Digital Success Partner in the UAE
Serving as your trusted ally in the digital world, Bird offers the mentorship and resources required to navigate the intricate and rapidly evolving digital landscape in the UAE. Our commitment to excellence and a client-focused approach make us a preferred partner for companies in the UAE looking to amplify their digital presence.
In the competitive UAE digital market, success is predicated on visibility and innovation. Bird is committed to securing both for your business. We specialize in leveraging digital solutions to their utmost capacity, ensuring that our UAE-based clients don't just adapt, but flourish in the digital age. Achieving your digital success within the UAE is our ultimate objective, and we possess the expertise to make it happen.
Wanna get in touch? 
Let's talk
We offer exceptional services tailored to a wide range of businesses that want to improve the effectiveness of their digital marketing activities with discernible returns on investment. We aim to get back to all enquiries rapidly.
Fill in our simple quotation request form for an indication of just how cost-effective we can be. We aim to have pricing available to review within 24 hours.
Start a project